Metal furniture legs are a type of furniture accessories that are used to support a table top, cabinet or other piece of furniture. They are made of metal, which makes them strong and durable. METAL FURNITURE LEGS can have different shapes, sizes and colors, depending on the customer's preferences and the style of the furniture. METAL FURNITURE LEGS give the furniture a modern and elegant look, and also make it easier to clean the floor underneath them.
We manufacture metal legs (for upholstered furniture) made of stainless steel and aluminum for the furniture industry, which we can protect by using such services as: powder coating, chrome plating.
To meet your expectations, we have a wide selection of fittings of various sizes, shapes and types. We always try to ensure that our products have the highest quality, precision of workmanship using the best raw materials.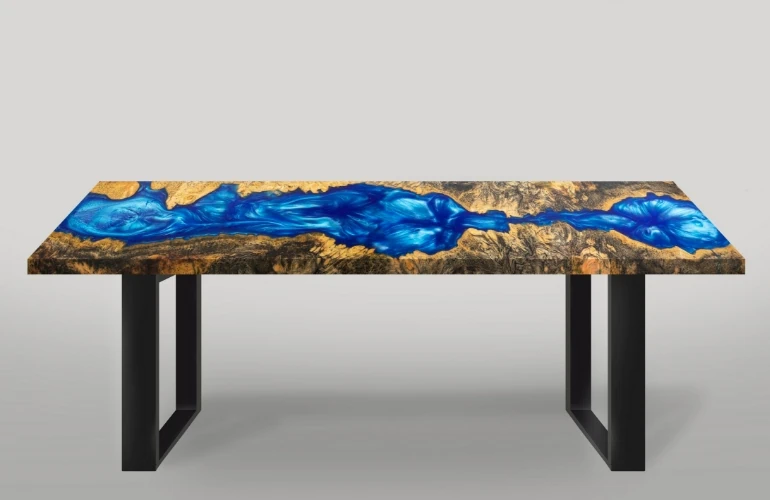 Over the last two decades of our company's activity, we have developed our own range of products, which we are constantly expanding and improving, adapting to the needs of the market and our customers.
We invite you to familiarize yourself with our offer!